Stream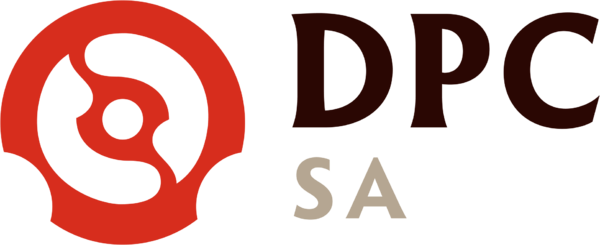 Keyd Stars
VS
Infinity Esports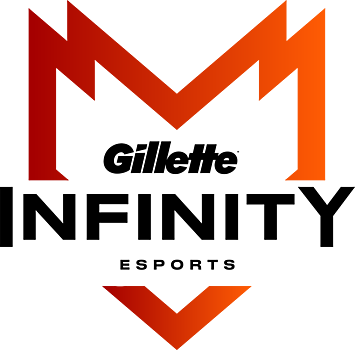 Stream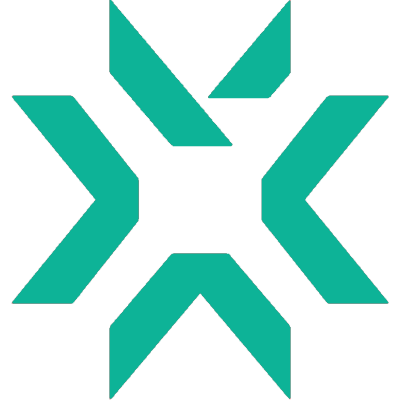 IGZIST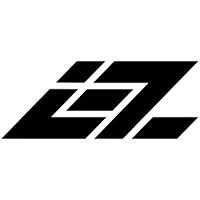 VS
Stream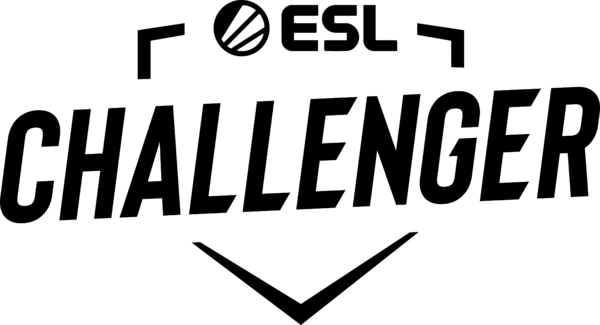 ATK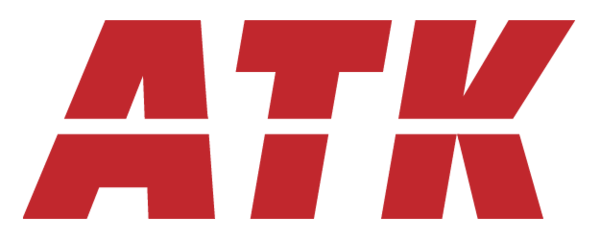 VS
EG Black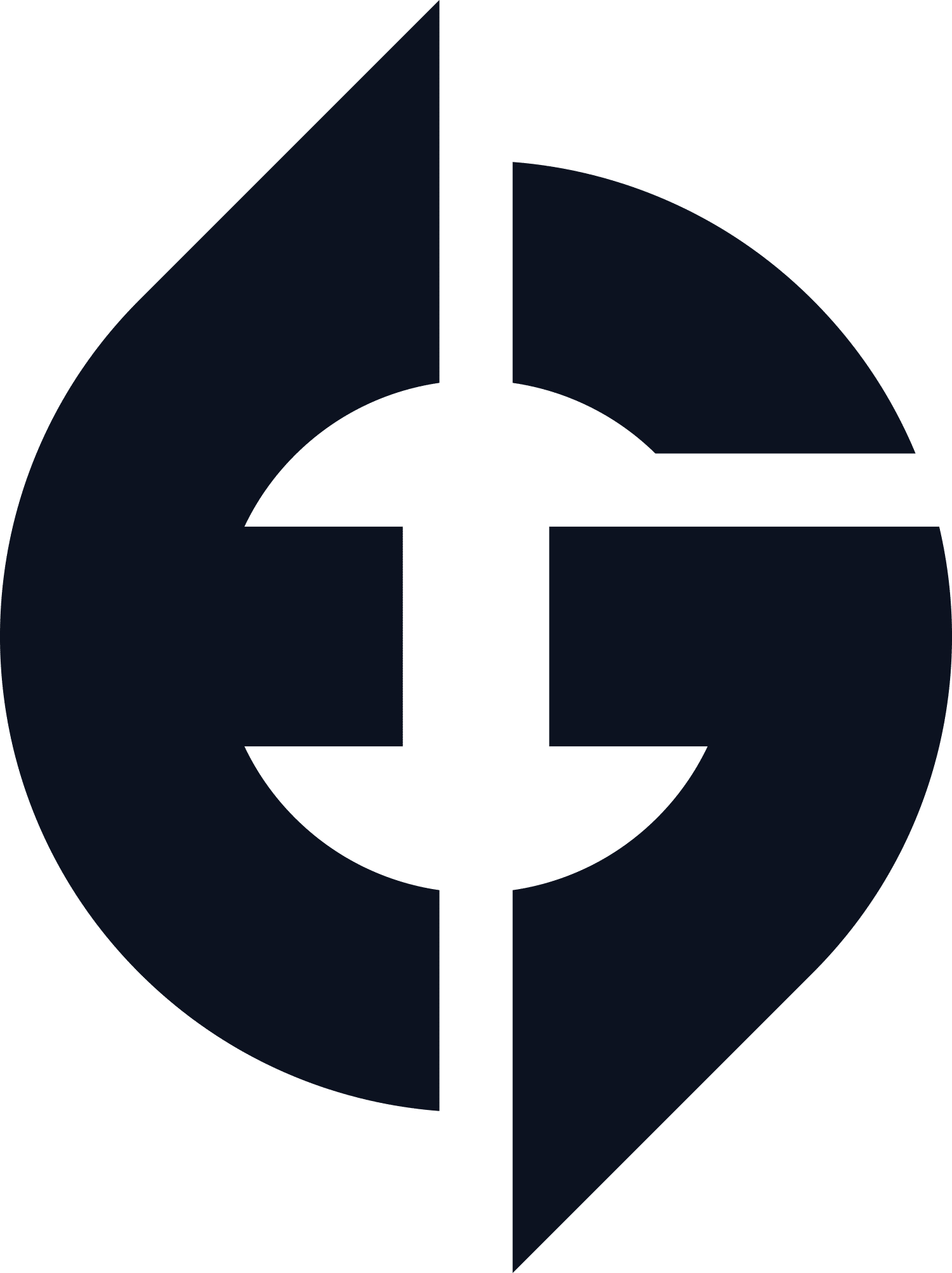 Stream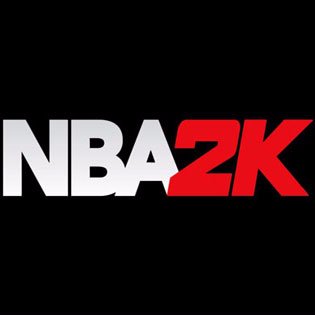 Philadelphia 76ers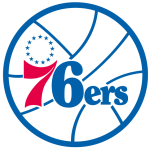 VS
Boston Celtics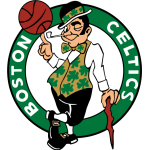 Stream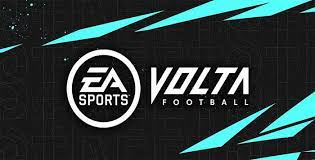 Argentina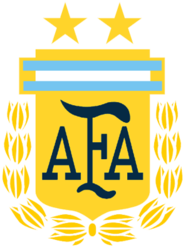 VS
Belgium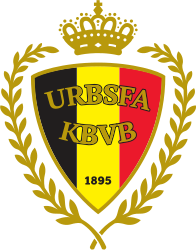 Stream

Tottenham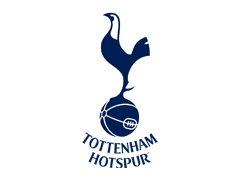 VS
Chelsea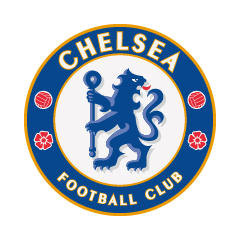 Everything You Should Know About Betting on Your Favorite eSports
Betting is one of the main ways for people to further interact with the sports they enjoy either watching or playing. Obviously, it's no wonder that people started to bet on competitive gaming as well.
As such, eSports betting is now one of the ways through which people can not only earn money via video games but also show their experience and knowledge on them. In short – almost everything a gamer wants to achieve in a lifetime of playing games!
While you may be familiar with the traditional sportsbet, eSports betting can be quite complicated, especially for newbies. Luckily, the following lines will teach you everything there's to know about placing a bet on eSports!
The Rise of eSports Betting
The very first instance of eSports betting goes way back to 2010, when a traditional bookmaker decided to introduce eSports events on their betting opportunities. Back then, only a few people believed that online video games would end up making for a global professional sport.
Roughly seven years later after the start of eSport betting, the bookmaker that brought this in the market had taken around five million wagers in eSport bets.
This made the world, as well as many other bookmakers, see that the world of video games betting is here to stay!
Your First Steps in the World of eSports Betting
Here, on our website, we want to show people what they can do and achieve with their eSports bets. However, you can't do that if you don't know exactly what you can bet on.
As such, let's take a look at some of the first things you'll be introduced when deciding to engage in betting on the eSports industry.
There are five main categories of eSports betting – namely: fantasy eSports, skins/items, real-money, challenge, and social betting.
Just as with traditional betting, you can simply engage in social, challenge, and real-money betting. Social betting, for example, implies you making private bets with people that you know – like friends, family, and so on.
Challenge betting, on the other hand, implies you competing against the other betting party in a head-to-head game, trying to see who wins. Lastly, real-money betting is done via a bookmaker and on various eSports betting sites, like ours. This is the most common way of eSports betting!
The Interesting Bits of eSports Betting
Naturally, the interesting part of eSports betting is that you can bet on either skins or items from a certain game of your choice or tournament-like matches.
Skins and items betting means that, when making a bet, instead of putting money down, you wager the skins/items from that game you play. For example, there are skins in CS: GO worth thousands of dollars – and they can easily become the perfect betting fund, so to say.
Fantasy betting usually implies you betting on a team or player against other people but not via a bookmaker. Such betting is usually organized by the company that owns the game and wants to build up interaction between players.
Getting Your Head in the Game       
The Bookmaker and the Game
To start betting, you first need to find a bookmaker – but that's already been taken care of since you're reading this! Then, you'd want to know which professional eSports game, team, or tournament you want to bet on.
Don't Forget about Research
This comes with the most important part of any kind of betting – namely, research, knowledge, and a lot of information about the game and its players!
Safe Deposit and Withdrawal Methods
Last but not least, you'd want to know which are your options in terms of money deposit and withdrawal. For example, for eSports betting USA, you may want to avoid using an American Express card, since people can't usually deposit money with them.
However, proper bookmakers usually come with more than enough deposit/withdrawal methods, to make sure that anyone can place a bet if they want to do so!
Important Questions and Essential Answers
Naturally, eSports betting newbies will have a lot of questions – but the following two are not only the most asked but also the most important, so let's tackle them!
Is betting on the eSports industry legal?
At the moment, we don't know of any laws that forbid eSports bets or the existence of eSports betting sites. So, unless a new law appears trying to regulate eSports betting, it is legal.
What game should I bet on?
You should bet on the games you like and know the most about. While a favorite game helps you feel better when you lose a bet – since you're still having fun -, a game you know a lot about can be quite profitable.
Final Thoughts
In the end, if you want to engage in eSports betting, you've come to the right place! All you have to do now is find the most popular games and players, take a look at the betting odds that are available for you, and start making some money!
Given the multitude of ways you can now rely on to bet on eSports, you'll have a blast playing your favorite game, watching it, and also placing bets on it!